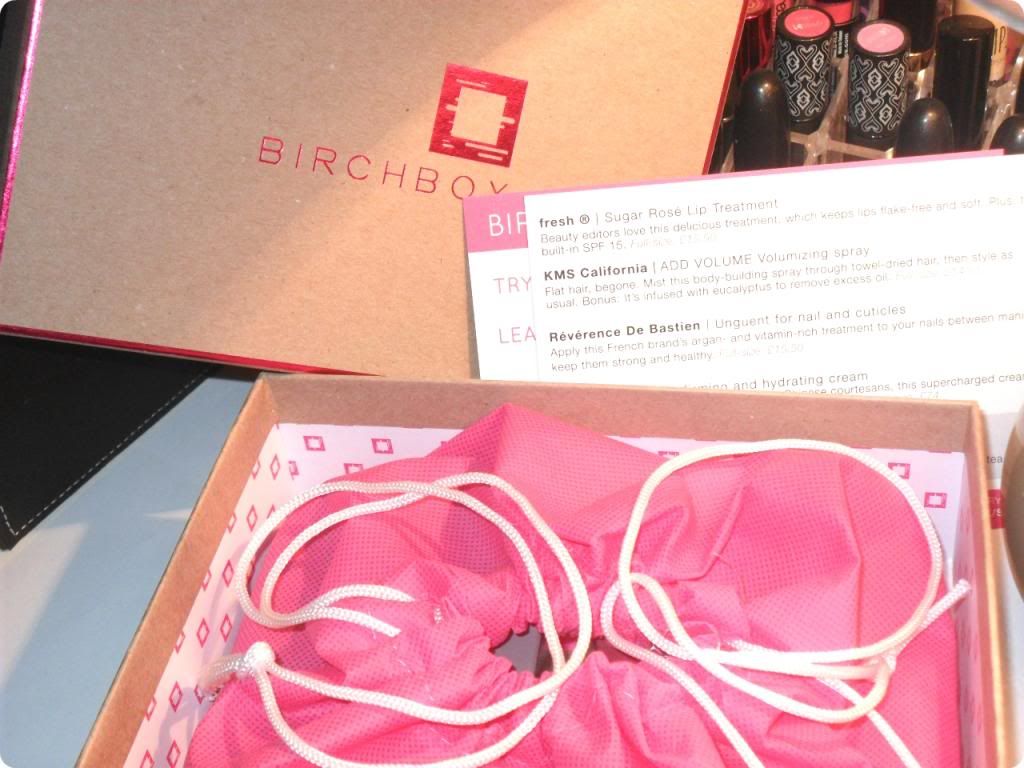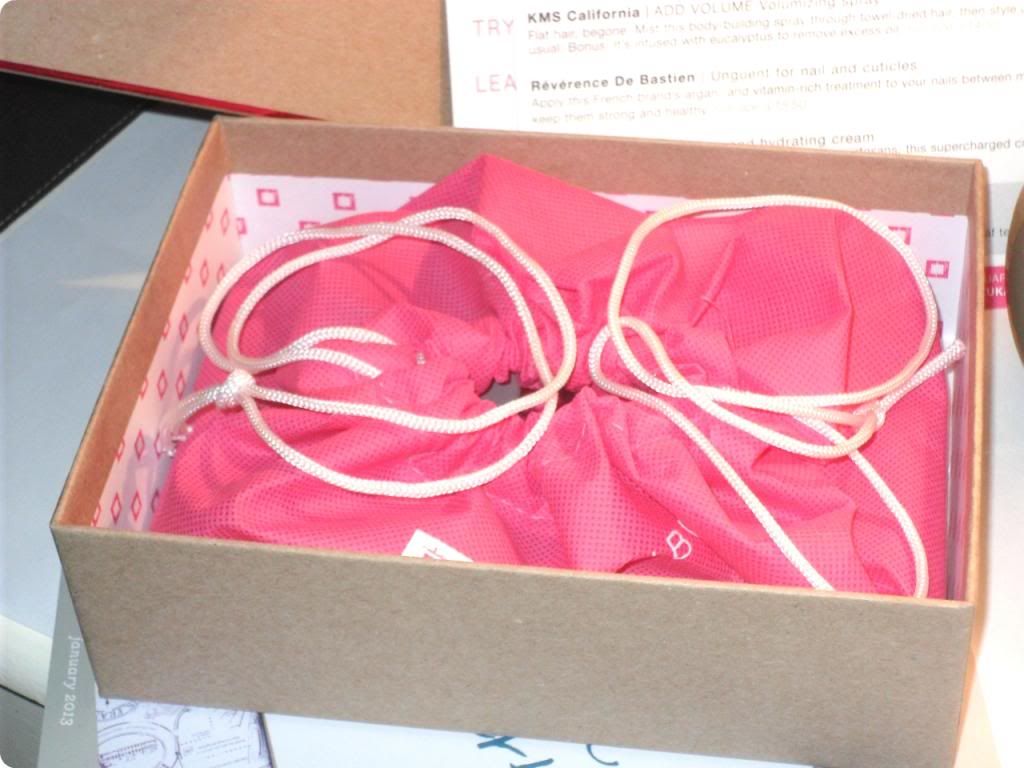 After reading many blogposts & watching lots of review videos on the Birchbox UK launch, I decided to sign up for myself. With the other beauty boxes on the market coming & going, and after hearing fantastic things from the success of Birchbox over in America, I thought it would be the best beauty box subscription service to sign up to.
I actually subscribed near the end of the month (after most people had received theirs) so I could see what the products were like, but it came pretty quickly in about 4 working days after I had ordered.
I absolutely love the box, and I'm currently using it to store my Lush products! Its a matte beige/eco colour with metallic pink writing & detail. Inside a pink drawstring bag contains all the products - just like the Joliebox one.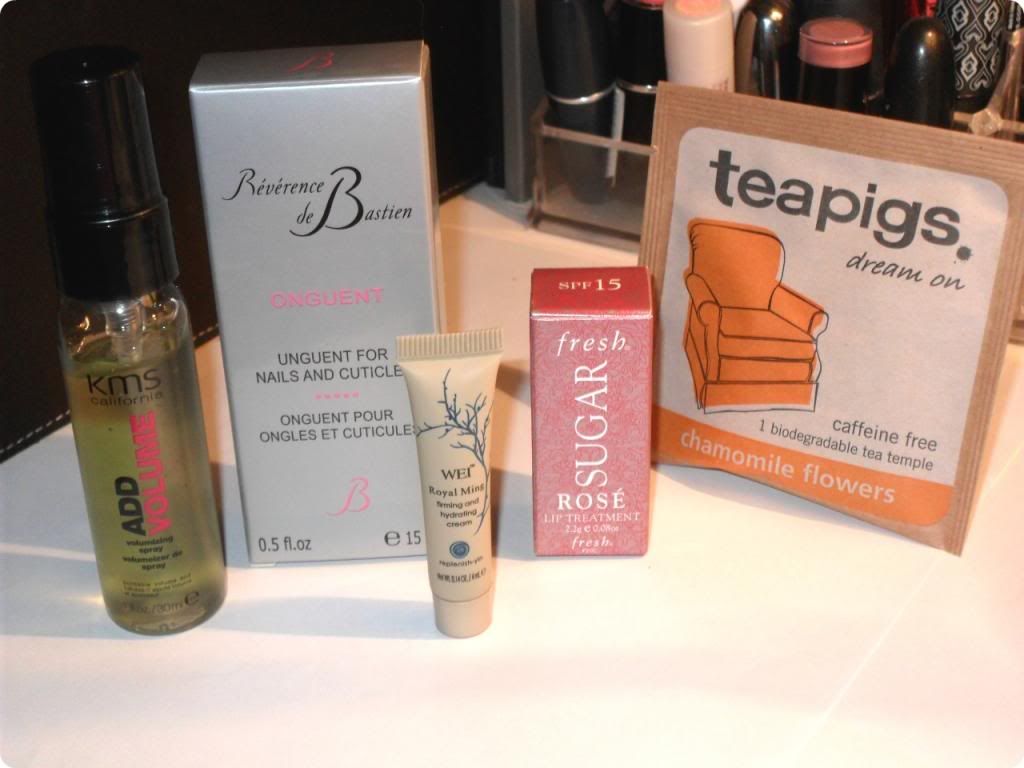 There are four luxury sample products, and in this box a lifestyle extra. The first product which I was so excited about was the Fresh Sugar Rose Lip Treatment - which I've heard loads about within the bloggersphere already!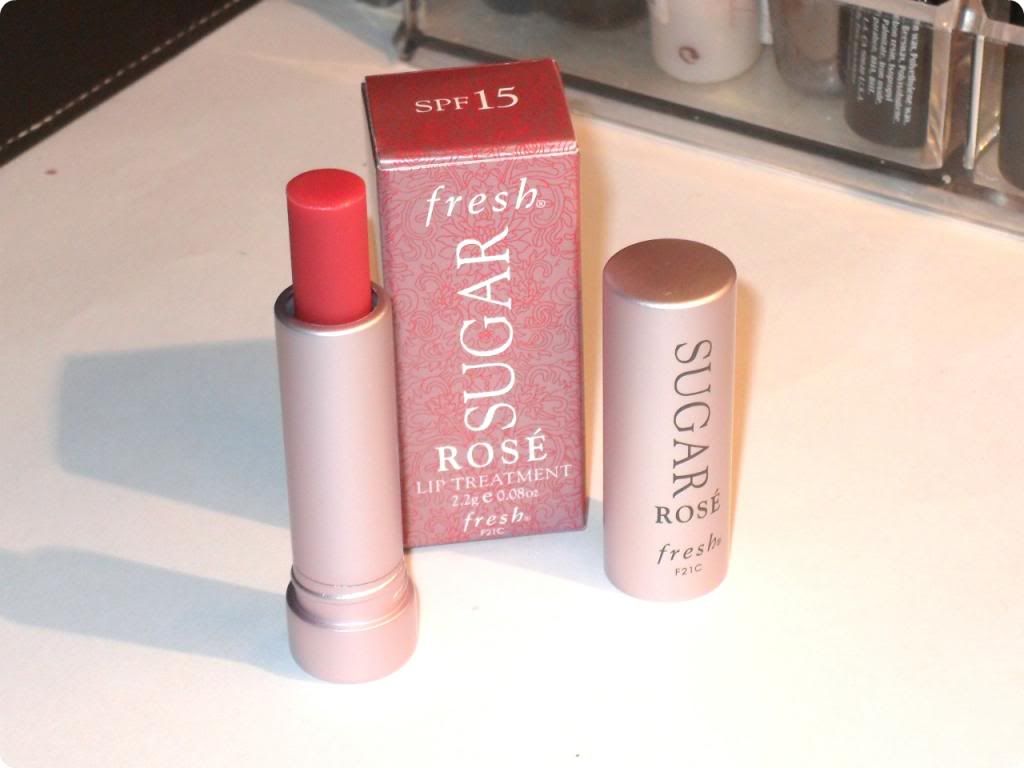 I love the packaging, the scent & the product itself and I'm so glad I got to try a sample size. To be honest, I was curious as to how big the full size was, because this is a very generous sample and will probably last me a while. The price of the full size retails at £15.50, and I believe there are a selection of shades/tints.
The second product which I love already, is the Reverence De Bastian Unguent for nails and cuticles. The vitamin enriched treatment claims to 'keep your nails and cuticles strong and healthy' with an added scent of 'red berries'.
The sample we got again, was quite a generous size (15ml) and smells amazing! It feels really moisturising without being too oily or greasy, and this is something I would purchase the full size of - which retails at £15.50.
The third product I think was really nice, however isn't too suited for my personal hair-type (look out for a giveaway). It's the KMS California Add Volume Volumising Spray - retailing at £14.85.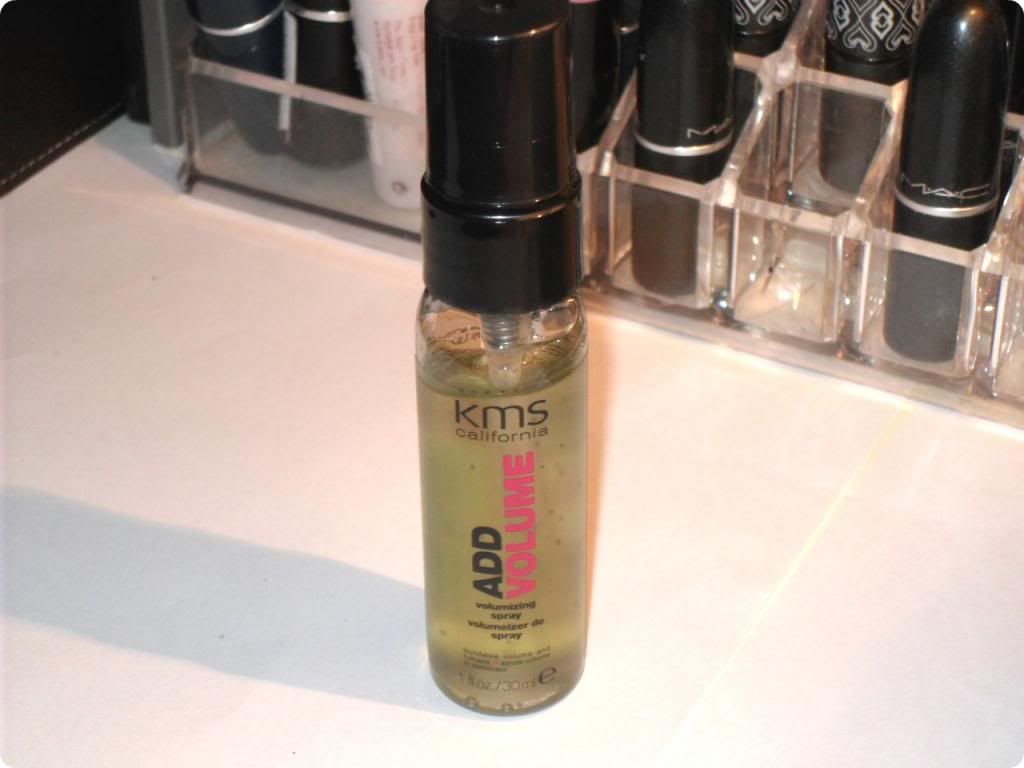 It is a 30ml sample so would probably last a good 5-10 uses depending on how much volume you really want, but again it's not really something I would pick. But I suppose that's the point of beauty boxes?
The fourth and final beauty sample is the WEI Royal Ming Firming & Hydrating Cream. The sample we got in the box is quite small, and perhaps only 2 (or 3 if you use a tiny bit) uses will come out of it. The full size however does retail at a whopping £74.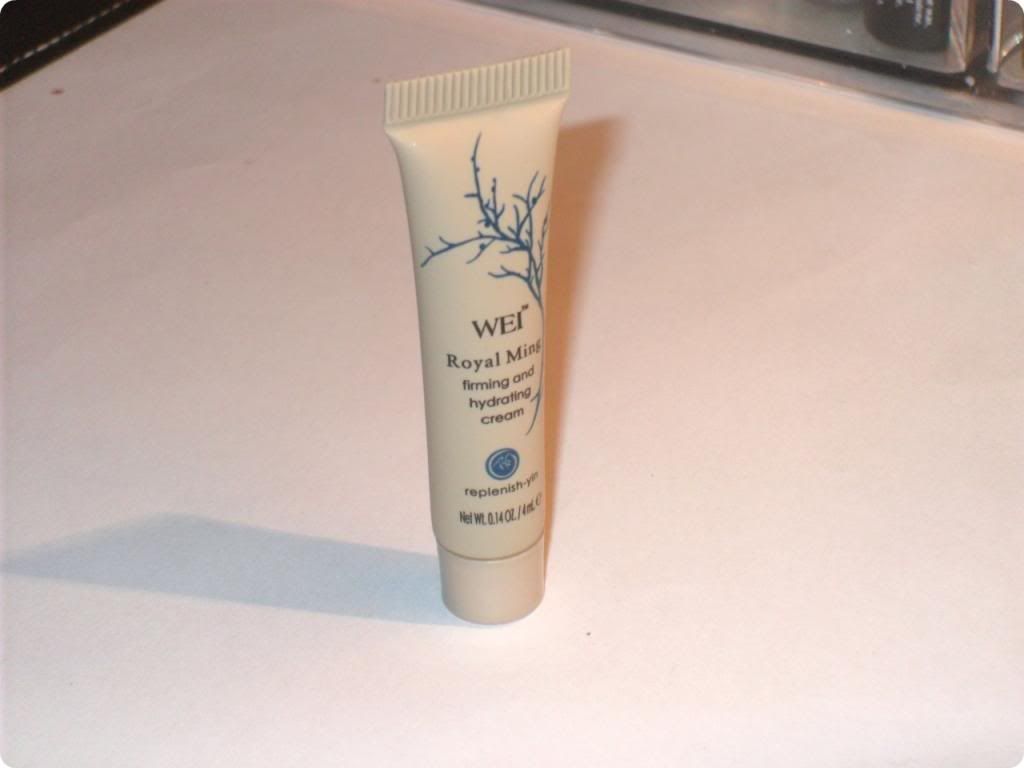 The product says
'
inspired by a 600 year-old recipe used by Chinese courtesans, this supercharged cream contains 18 herbs to address all the signs of skin ageing'. Again a product that isn't really suited for me, but will make a nice travel/weekend away moisturiser.
The lifestyle extra was from Teapigs, and I received the Chamomile option (also available was Superfruit & Peppermint). This product I wouldn't really categorise as a high-end luxury sample, but it's something different to try out. The teabags retail at £3.49-£3.99 per 16.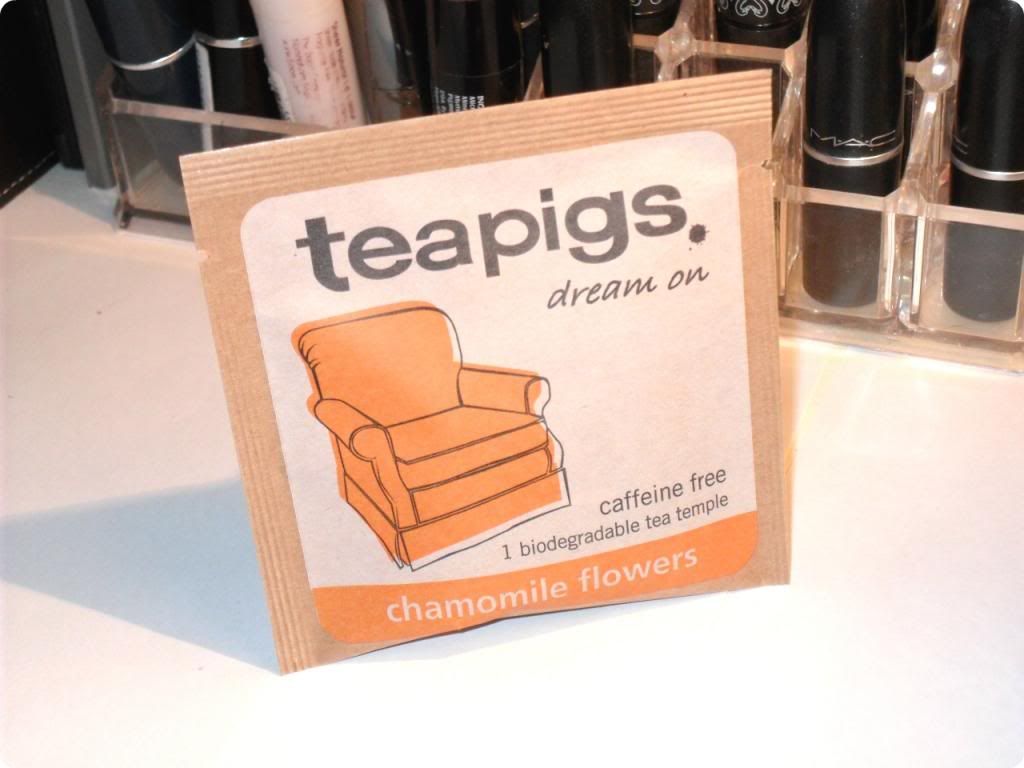 Are any of you subscribed to Birchbox UK? What do you think?