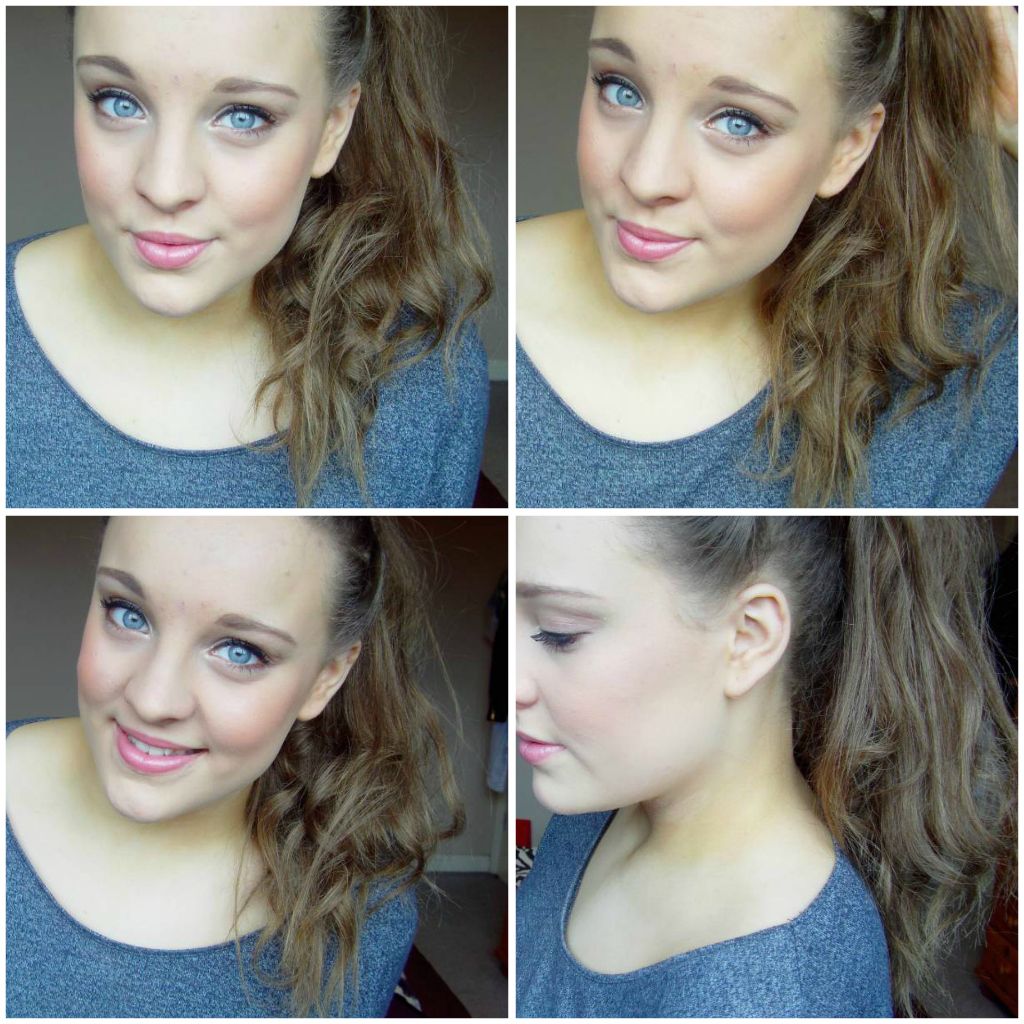 So maybe there wasn't a burning need to dedicate a whole blogpost to a hairstyle, but recently I've noticed how lovely a high ponytail can look on other people I decided to try it out myself.
Most of you know I wear hair extensions so achieving this look can prove a little difficult, but I seem to have mastered it! It's just so easy and quick to do, which means its perfect for work or uni for me.
Do you have a favourite hairstyle?